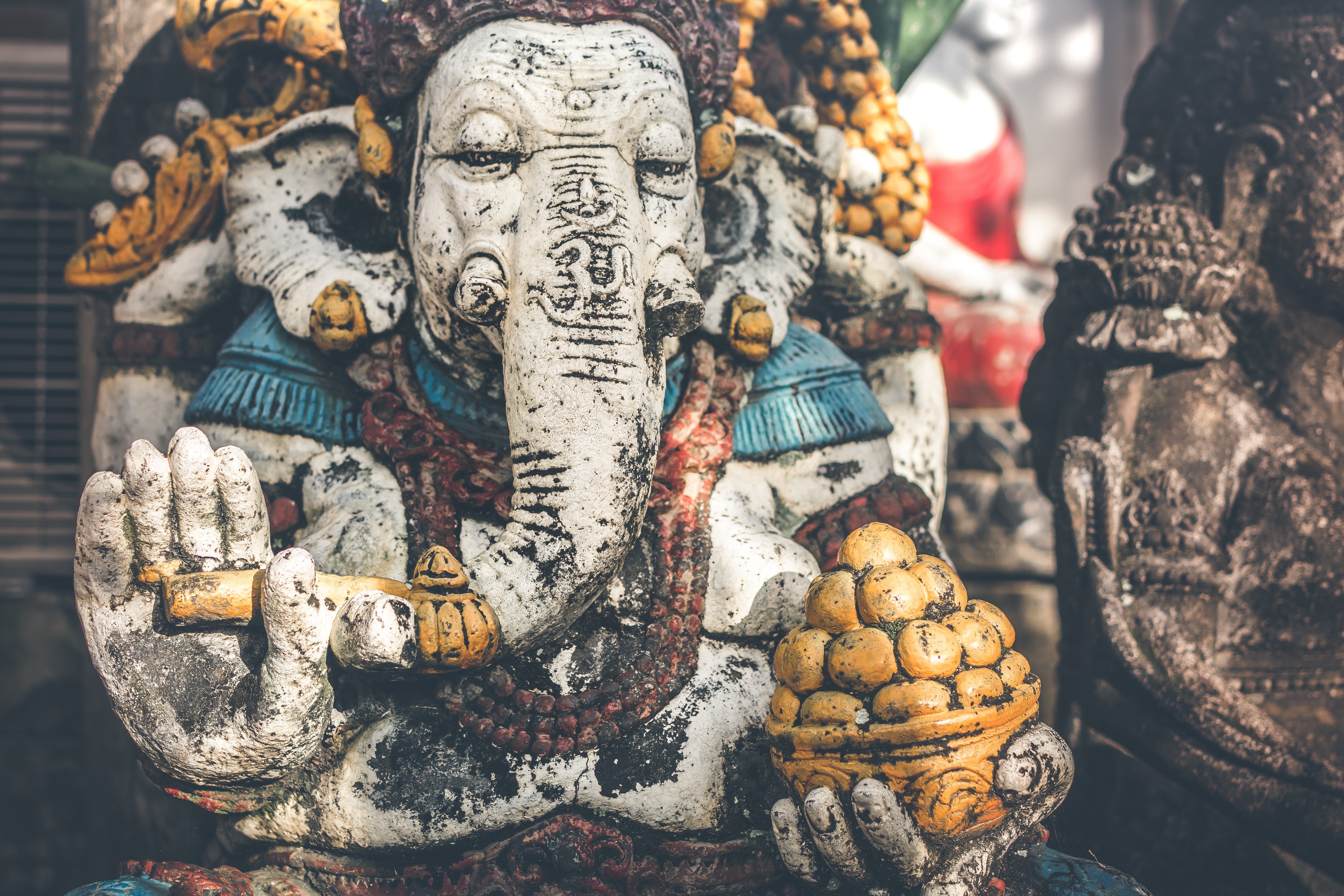 Details

Written by:

Administrator

Category: Straight From the Bible
If you were to talk to random people on the street, and ask them which commandments they've broken, you'd probably find the first commandment pretty close to the bottom of the list. It would most likely fall just above murder. However, if one were to really dig into this commandment, they'd soon realize that it is actually one of the most commonly broken commandments. So, lets do just that. Let's examine the first commandment.
Hits: 303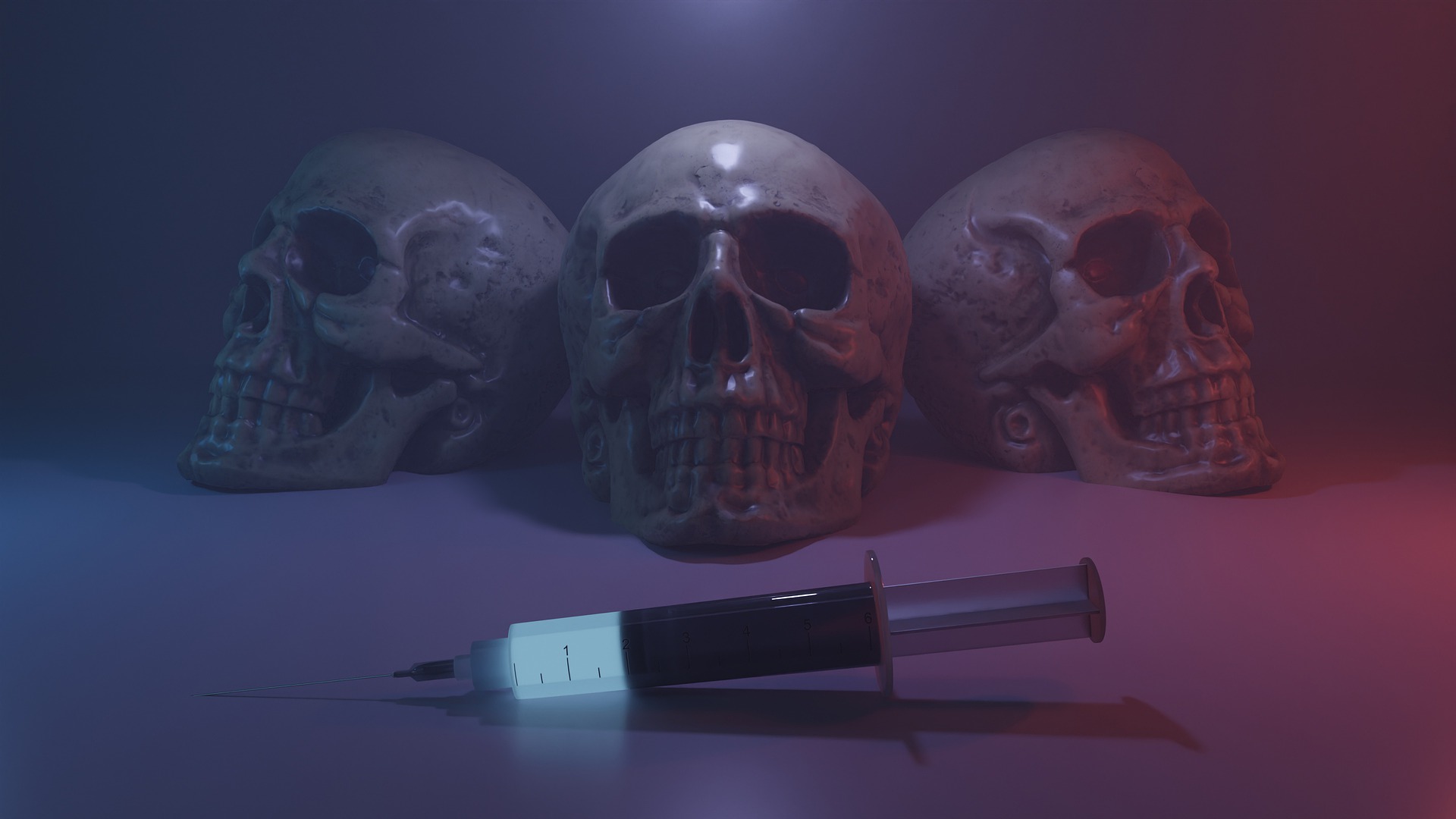 Details

Written by:

Administrator

Category: Straight From the Bible
The Bible makes it clear that the mark of the beast will restrict the ability of God's people to buy, sell, or travel. There is a plethora of evidence that this shot is a step towards that mark. First, one can simply look at the vaccine passports. These clearly fulfill the biblical description of the results of the mark. Second, there is a chemical called graphene oxide in the injections. This has been proven by multiple doctors, and was finally acknowledged to be true by Pfizer. This chemical has no medicinal use, and is in fact labeled as toxic to humans. Graphene oxide does, however, have the ability to interface with 5G networks for a variety of purposes. Numerous patents and studies exist showing that this 5G technology absolutely does exist. One of the uses of biologically embedded graphene is personal identification; almost like an internal QR code. Third, a whistleblower came forward stating that an enzyme called Luciferase is used in the shots. You read that correctly, Lucifer-ase. Fourth, a patent has been tied to the shots: patent WO-2020-060606. This patent is titled: CRYPTOCURRENCY SYSTEM USING BODY ACTIVITY DATA. This patent is literally for tying currency to people's bodies. Fifth, Nancy Pelosi slipped a provision to amend U.S. Code § 666 to levy $700,000 fines on companies that do not enforce vaccine mandates Sixth, H.R.666 is a bill that was introduced to give more power to the CDC. Seventh, congress is working on legislation for H.R. 6666; COVID-19 Testing, Reaching, And Contacting Everyone (TRACE) Act. Eighth, The 6 letters of corona add up to 66. Now, read the below passages and see if you honestly still believe this is not an endeavor of the devil.
Hits: 342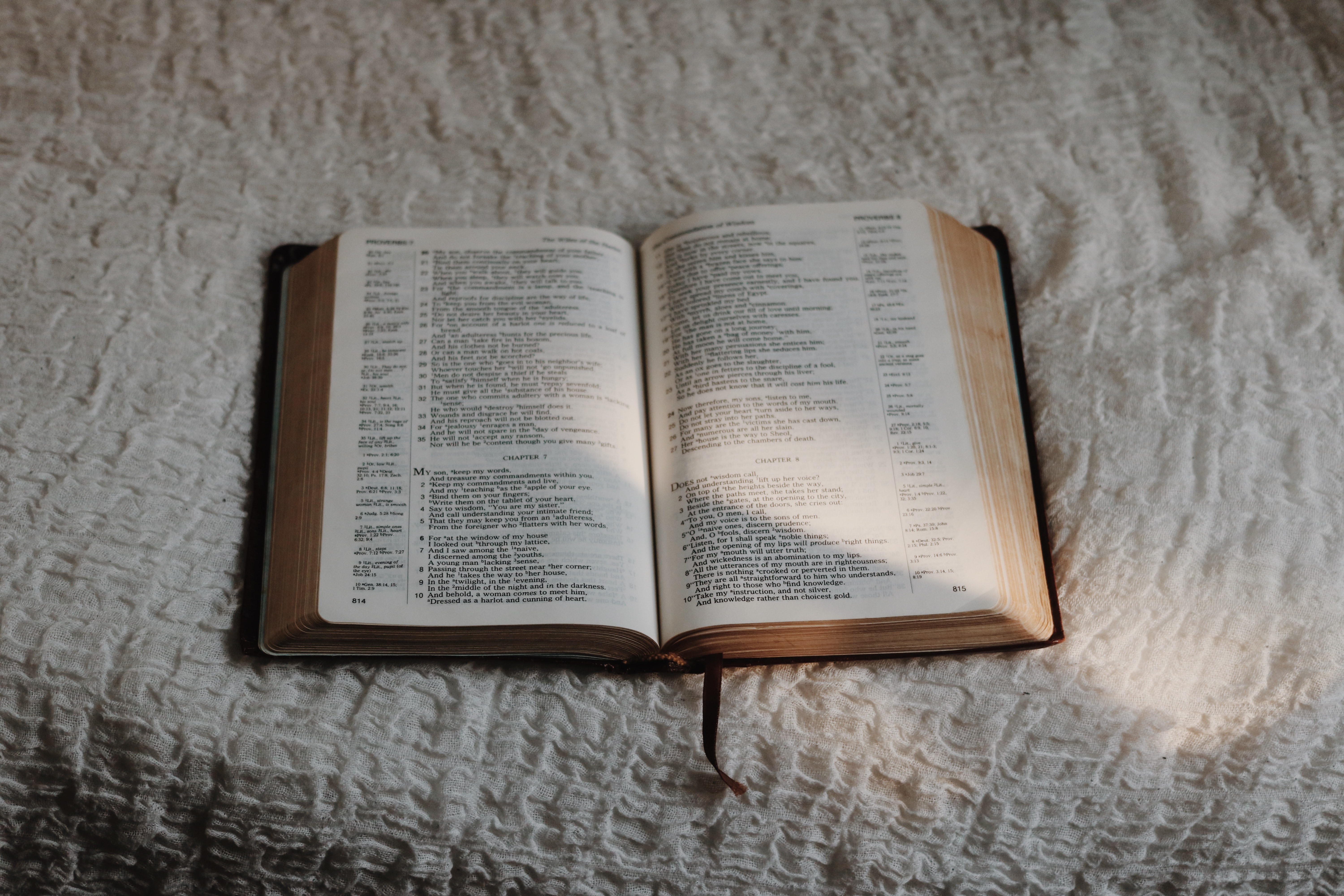 Details

Written by:

Administrator

Category: Straight From the Bible
A key command from God in the bible that is preached incorrectly almost 100% of the time is the proper following of the Sabbath (for the purposes of this article, I am exclusively referring to the minor Sabbaths; not the high Sabbaths).  In almost all of the Christian churches, this is said to be on Sunday.  In almost all Jewish churches, this is said to be on Saturday.  Well, guess what, their are both wrong.  Whether the discrepancy is intentional or not, we can only speculate.  However, the bible gives quite clear guidance when it comes to the Sabbath.  
Hits: 332